The challenge
NHS Liverpool had a folder-load of wordy, complex information about COPD.
They needed it re-articulating in a user-friendly way. It had to be clear, concise, and easy to understand for low literacy groups.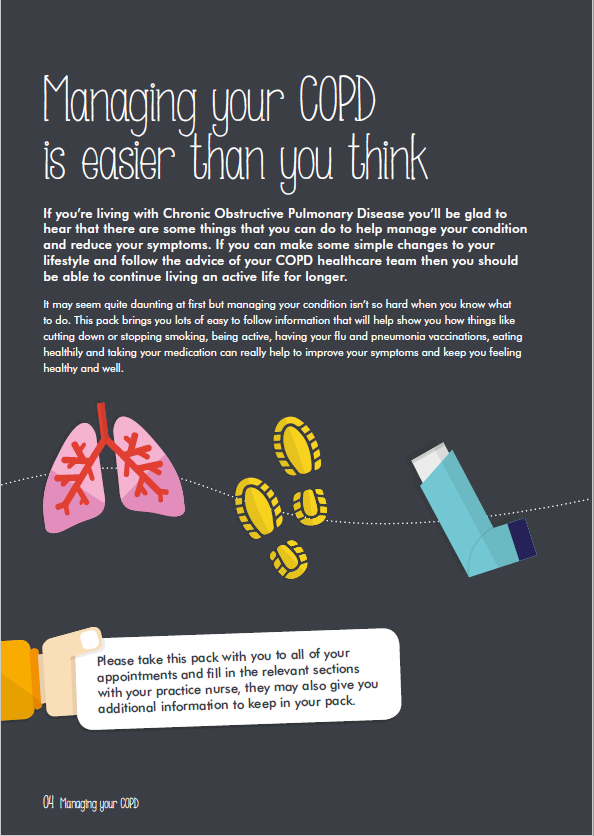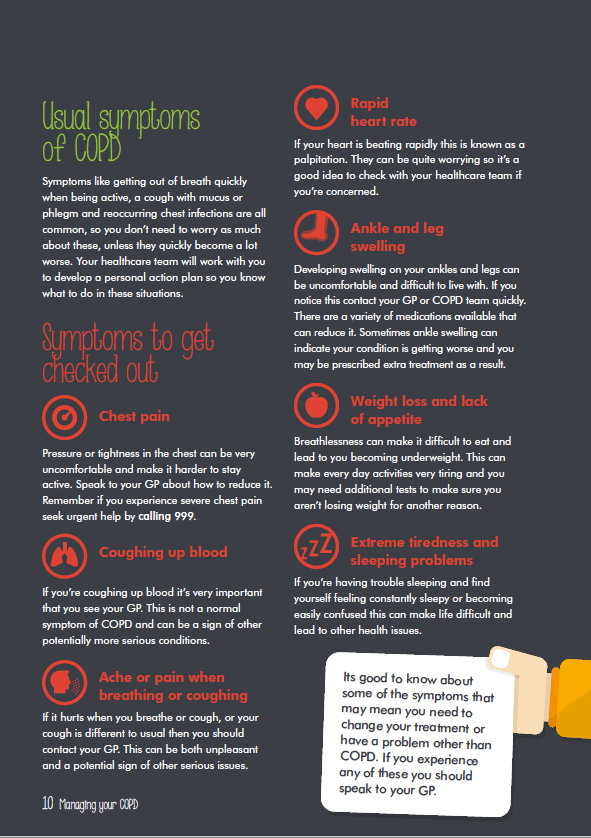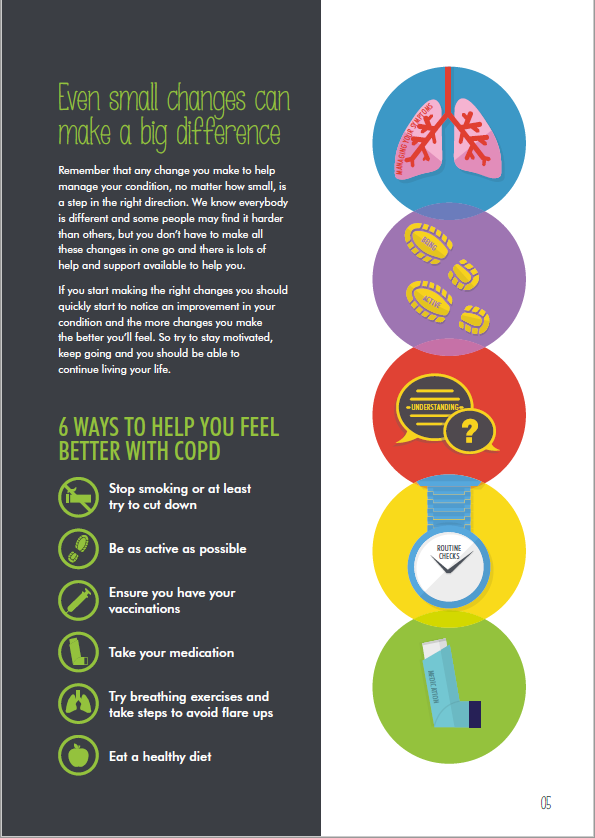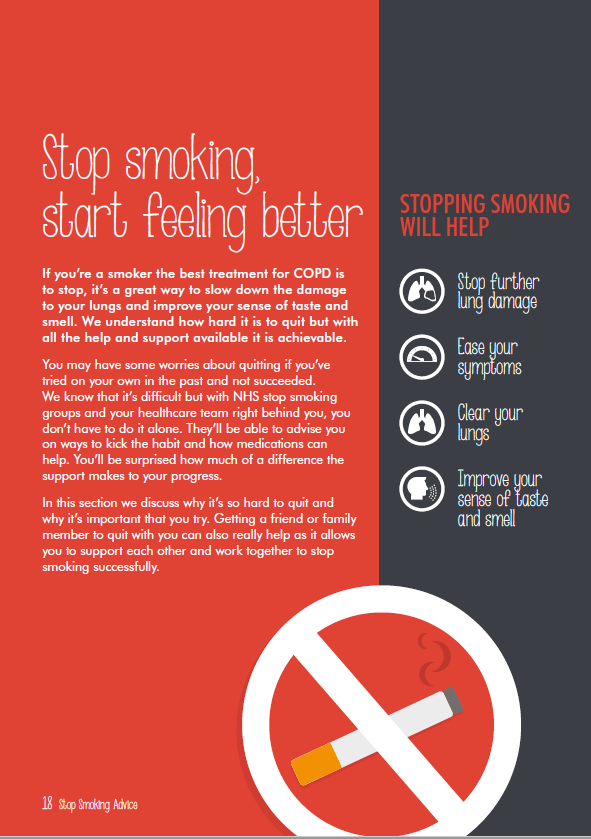 Smoking is the main cause of COPD and quitting is the best way to ease the symptoms. As a delicate subject matter, messaging also had to be down to earth and non-judgmental.