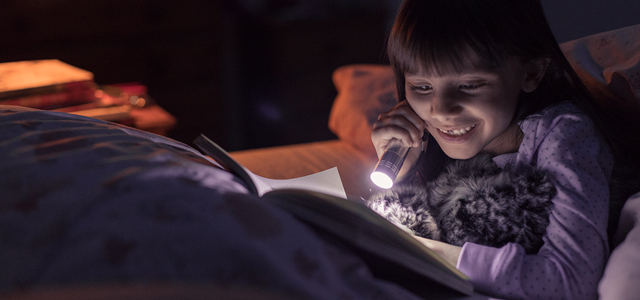 The challenge
In the run up to Christmas, sales typically fall for security companies. We were asked to find a campaign hook to get more leads in winter.
The big idea
No matter how old we are, we don't feel as safe in the dark.
We used light as a physical metaphor for the peace of mind you get with ADT, showing the incredible power of security.
The results smashed our targets, we generated over 45 million impressions, gaining over 1,000 leads and more than 3000 phone call enquiries.